Since 1875, Bulova has been renowned for artistry and innovation, acclaimed for superb craftsmanship and advanced technology. Bulova makes a collection of classic and contemporary clocks offering exceptional design and quality while providing the perfect finishing touch for any décor.
Swiss Time offers both sales and in-house service of Bulova Clocks. Contact us today to see if we have your favorite collection in stock, or learn about how Swiss Time can service your Bulova Clock.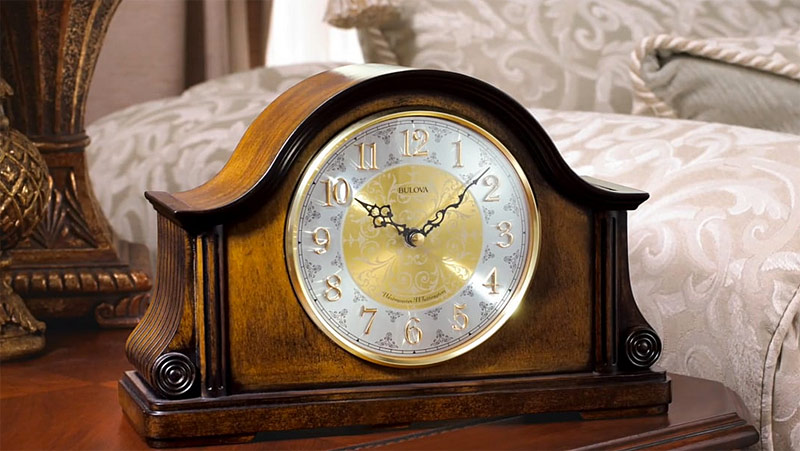 Looking for a specific model? Contact Us for more info.