Kronaby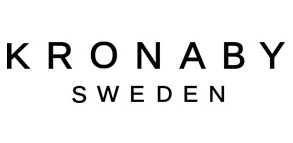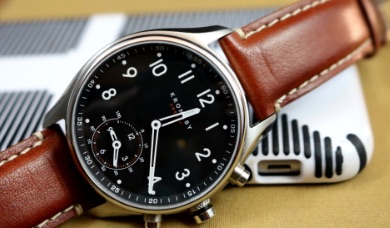 Connected NOT Distracted.
Kronaby is part of Festina Group and its a company specializing in purposefully designed smart, connected products. We created a timepiece that honors our love for classic watches. Without excluding the craft and all the attention to detail that are part of it, we have enhanced it with technology. On the outside, it's an authentic and beautiful timepiece made of materials and components that will stand the test of time. Its magic lies on the inside: we created a movement that can do more than just keep time. We call this approach technology made human. This philosophy is the core of our work, from development to design.
Brand story
We truly believe we should shift our focus back to getting most out of what we are experiencing and to take part of those experiences to their fullest. With Kronaby, we aim to make you experience more in life and we have a markedly different way of helping you to achieve this. No matter if that is making sure you feel safe on the way home, letting you decide which phone calls are important or being able to fully focus in a work meeting. Making the everyday surprisingly easy and allowing you to spend your time where your heart is. Simply, we want you to be able to experience more in life and help you reclaim control over your time. Our technology centers on you - Technology made human.