Swatch - Never Worn Vintage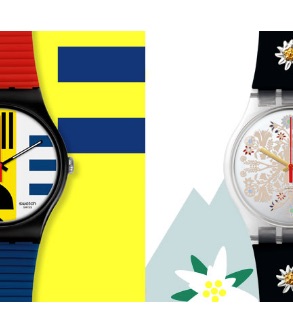 Swatch Watches - A blast from the past. This is new old stock which we found in storage. They have never been worn and come with original box and paperwork. Due to their age and since we are no longer a Swatch Retailer the warranty is no longer valid.
No products were found matching your selection.