Victorinox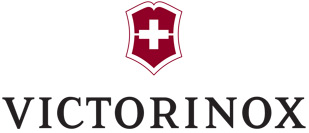 Swiss Army Watches are manufactured by Victorinox, founded in 1897 and creators of the Original Swiss Army Knife in Switzerland. Known for their precision, quality, functionality, and versatility in watches, Swiss Army is a symbol for durability and superior craftsmanship.
Life is an adventure. Be ready. Wear a Swiss Army watch.
Please check our coupons page for any available coupons.